Signs that Memory Care May be Needed
Dementia is a significant concern regarding care for the elderly population. Over half of the population knows someone who has been diagnosed with dementia. Despite this number, dementia is not part of the expected aging process.
Suppose you're caring for your loved one and worried about recent behavior changes. In that case, you may be wondering when it's time to consider a Boynton Beach assisted living facility. In this article, we'll discuss some signs of cognitive decline and how a memory care facility can help.
Consider Your Loved One's Changing Needs
Because dementia refers to a group of diseases that affect cognition, there is no set of classic symptoms to watch for. You know your loved one best. You know who they are and can probably spot the little signs of decline better than anyone else.
Still, there are a few areas of behavior, ability, and environmental influences that you can consider. To help you understand if your loved one might need memory care at an assisted living facility, consider the following: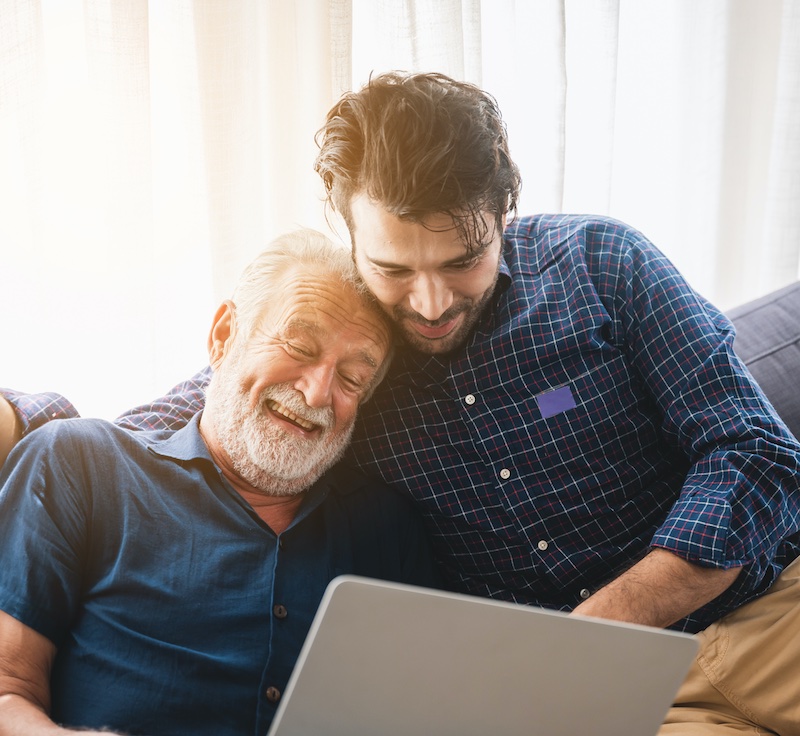 Personality Changes: Several types of dementia, like frontotemporal, can cause changes in personality or behavior. A once loving and compassionate person can start to say things out of character. They may also forget where things are, who familiar faces belong to, or details about conversations that occurred a few minutes ago.
Loss of Abilities: A significant indicator that assisted living may be helpful is when your loved one starts to lose physical abilities. A person struggling with dementia could lose the ability to drive, cook, pay bills or maintain a home. They may also experience incontinence and require routine assistance with self-care.
Loss of Caregiver: More than half of people with dementia are cared for by a spouse. This is especially true if the person you care about lives far away. Suppose that person has passed away or lost their ability to care for your loved one. In that case, an assisted living facility may be needed.
Suppose you've recognized your loved one in the above descriptions. In that case, it could be time to consider a Boynton Beach assisted living facility. It is important to note that memory care from the assisted living program can actually improve the quality of life for your senior family member.
Courtyard Gardens of Boynton Beach

Specializing in memory care, assisted living, and independent living with supportive services.
Your vibrant community will consist of other members who seek to enjoy an active and inspired next chapter of their lives, along with their friends.
Assisted Living for Memory Care Patients
Coping with the declined abilities of a loved one can definitely be hard on you. Furthermore, it's also difficult to experience on a personal level. Suddenly not knowing where you are or who you're with can be traumatic, especially if this occurs alongside the loss of a caregiver.
Receiving memory care while in assisted living can actually improve the quality of life for your elderly family member. Assisted living offers trained staff to provide a safe and engaging environment that will help your loved one live a full and active life.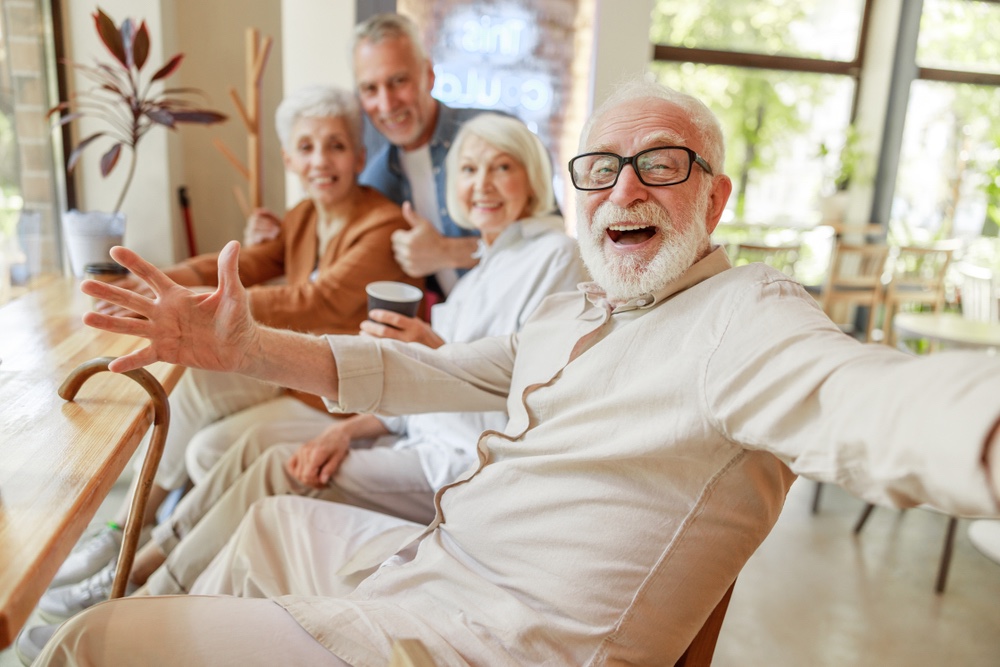 Assisted living improves:
Mental Health
Loneliness and isolation are two common feelings experienced by someone with declining cognitive ability. Assisted living provides community and 24/7 support from staff with social opportunities to keep your loved one engaged.
safety
People with dementia have increased risks of getting lost and being unable to find their way home. Another common fear regarding a loved one with cognitive impairment is forgetting to turn a stove off while cooking. Memory care staff are trained in areas of safety risks associated with people suffering from dementia and maintain their safety at all times.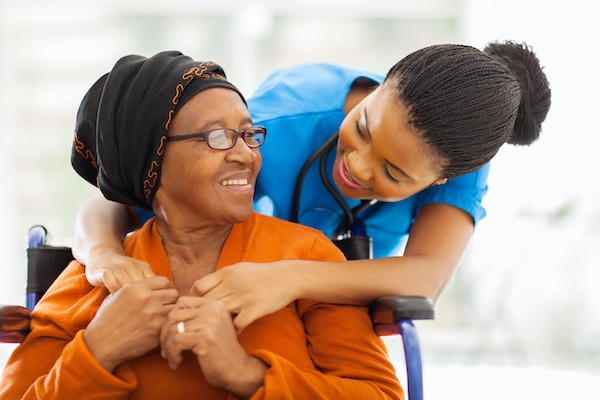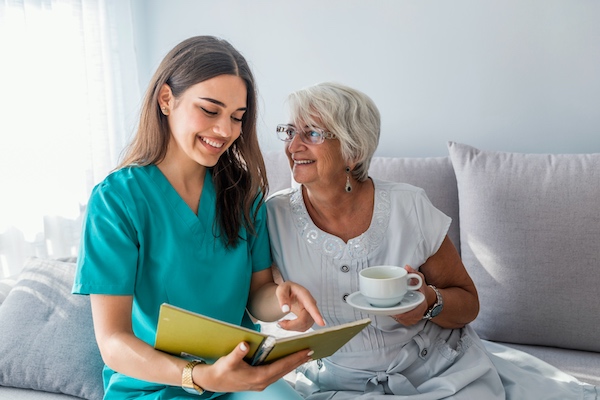 relaxation
Courtyard Gardens offers a relaxing environment to promote comfortable living during your loved one's golden years. They can enjoy putting greens, experience culinary arts in our beautiful dining hall, or get special treatment at the spa.
managed care
Having experienced healthcare staff on-site who are trained in Alzheimer's Disease means that your loved one has expert care that can monitor and provide treatment. No two patients are treated the same, and individualized care and support target improvement for your family member's specific prognosis.
Final Thoughts on Approaching Memory Care
It's not always easy to tell the exact moment your loved one needs memory care from an assisted living facility. Some areas of safety and quality of life to consider can help make that decision easier.
Still, memory care with assisted living can make your loved one feel more comfortable and help them enjoy their golden years. Courtyard Gardens Senior Living Facility treats each resident as part of the family. Speak with one of our caring staff members to see if our memory care unit can help your family member.