CULTURE & EDUCATION at Courtyard Gardens —
We believe you never stop learning, and with that in mind, we provide every opportunity for our Members to do so with thought provoking activities.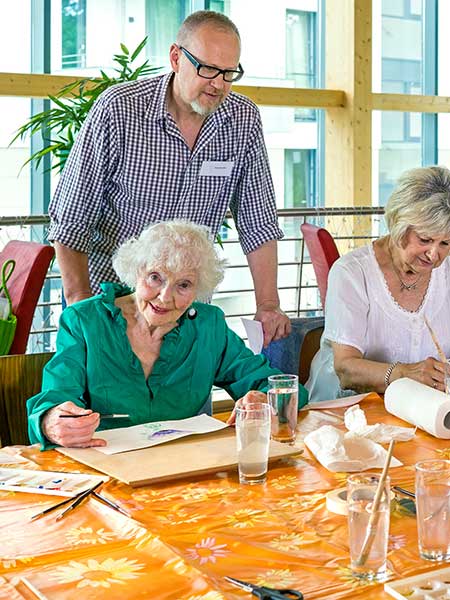 CLASSES —
Providing opportunities to live, laugh and learn while pursuing your own passions and interests
We offer an array of classes in art, literature, history, gardening, and everything in between. Our Members have the freedom to choose what interests them the most.
Thought provoking activities and entertainment are offered throughout the day. In addition to a robust Activities Calendar, we utilize the latest innovative Activity Technology, which is personalized to each Member's interests and cognitive abilities and is available 24/7.
Our Memory Care Staff is trained to engage and interact with Members utilizing the latest techniques offered by leading dementia experts. Each staff Member has been personally screened for their empathy, passion, compassion, and the ability to communicate and interact with residents with various levels of dementia.
LECTURES —
We bring in experts in a variety of areas to share their knowledge with our Members
Courtyard Gardens provides a variety of learning opportunities in everything from arts and technology, to medicine and politics. Our thought provoking activities will keep you thinking and wanting more.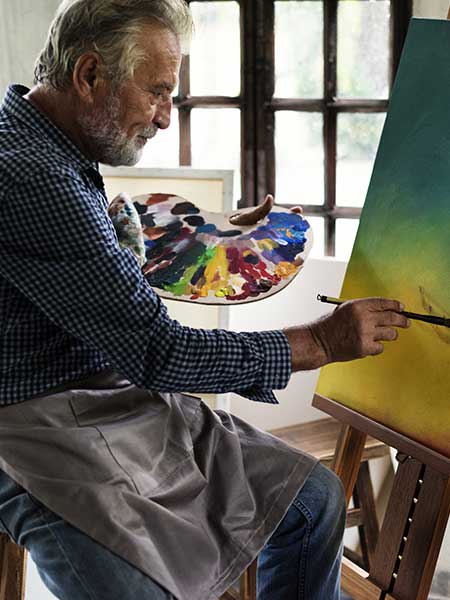 LIFE AT COURTYARD GARDENS —
Entertainment Comes to you
Experience the world at Courtyard Gardens. With in-house entertainment from the finest symphonies, theaters, instructors, and more, you will be sure to enjoy every moment.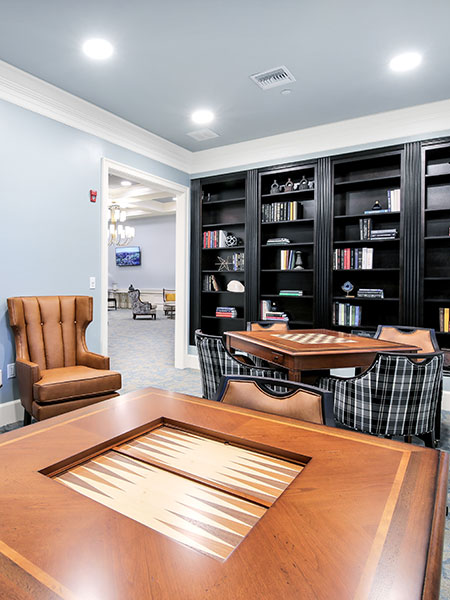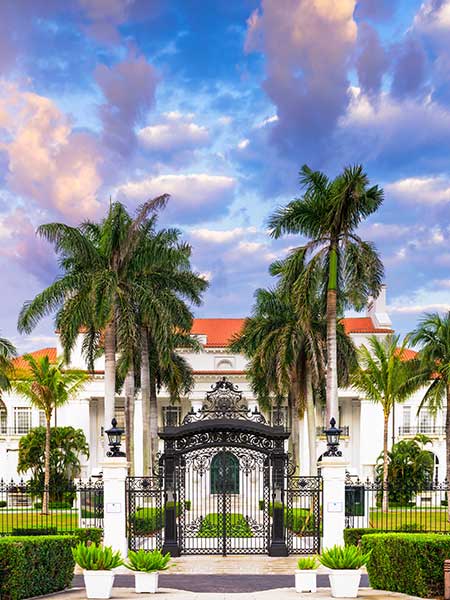 CULTURE —
The Palm Beach Area is a cultural playground for our Members
Discover the Palm Beach area and the world-class variety of theater, dance, art, music, nature, history, and more that makes this Florida's prime cultural destination.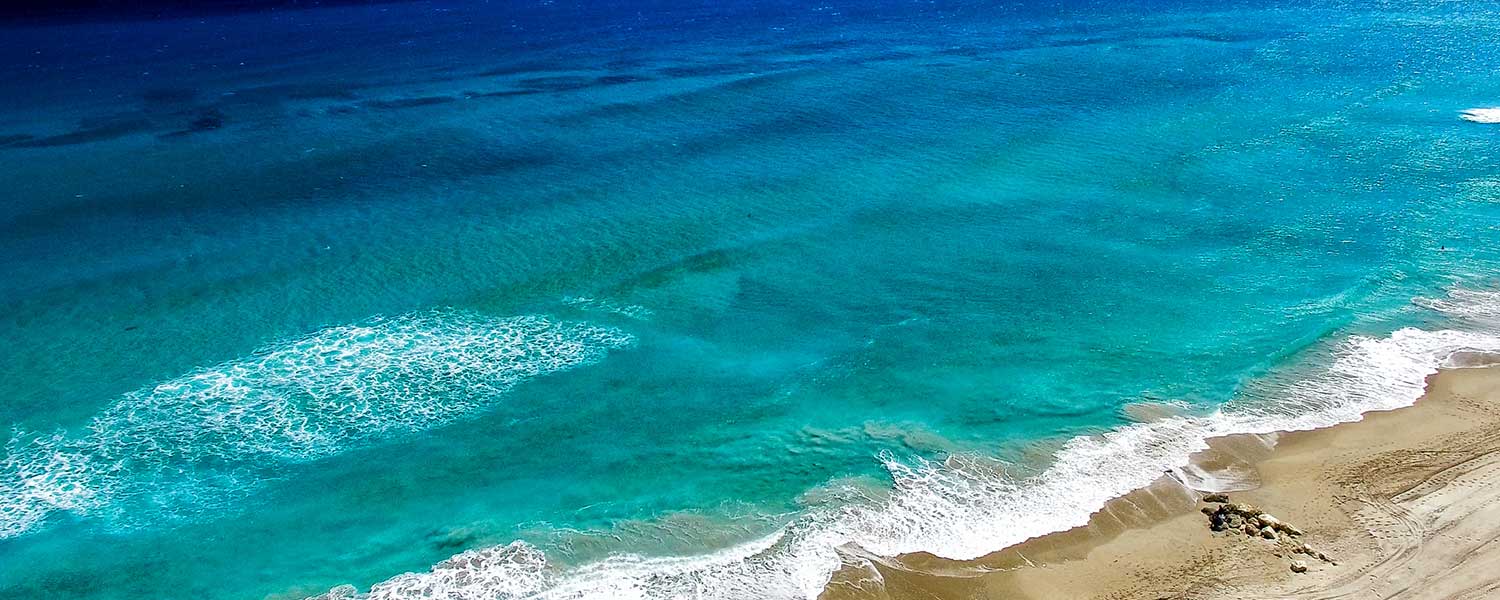 Courtyard Gardens of Boynton Beach

Specializing in memory care, assisted living, and independent living with supportive services.
Your vibrant community will consist of other members who seek to enjoy an active and inspired next chapter of their lives, along with their friends.