DINING AT Courtyard Gardens —
Enjoy an array of culinary options as our chefs prepare simply the best.
MENU —
Enjoy a wide variety of culinary excellence.
At Courtyard Gardens we believe your meals are an event, and we treat them like they are one. With five star food prepared by our great chefs, you can be sure that every meal will be an experience you will savor with every bite.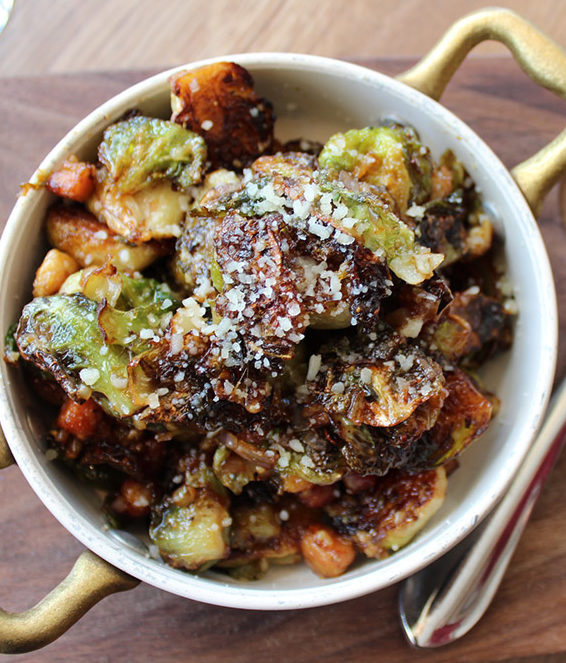 Courtyard Gardens of Boynton Beach

Specializing in memory care, assisted living, and independent living with supportive services.
Your vibrant community will consist of other members who seek to enjoy an active and inspired next chapter of their lives, along with their friends.
SOMETHING for EVERYONE —
You have the freedom to enjoy your meals in an array of locations, all within a Country Club atmosphere. Have a light lunch in the courtyard overlooking the gardens. Enjoy dinner with friends in the dining room. Even eat a quiet meal in the comfort of your room.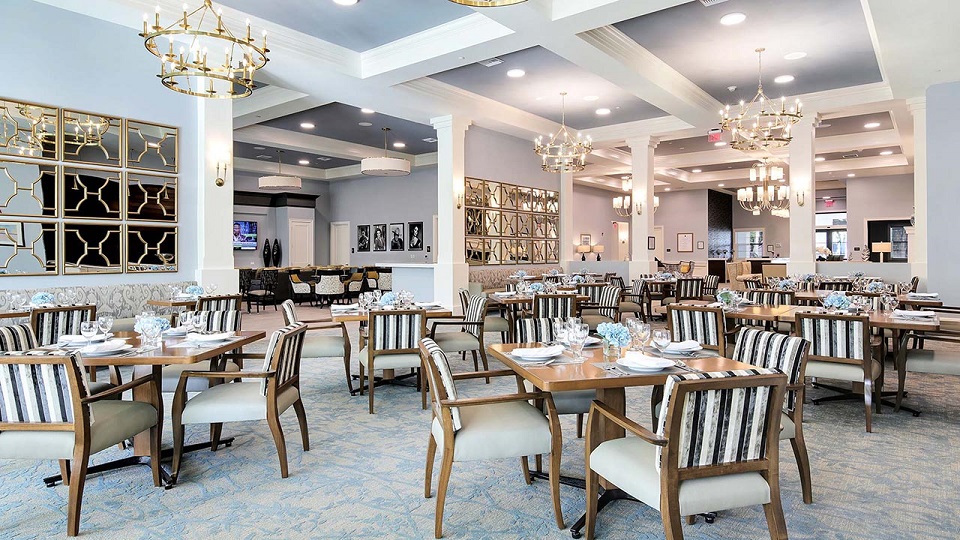 Main Dining Room
Enjoy an elegant meal with friends as you gather in our fine dining room for an exquisite culinary experience. The Main Dining Room offers a formal setting for everyone to enjoy.
Bistro Bar
Our Bistro Bar offers a comfortable and casual dining experience. Meet friends there throughout the day. Eat whenever you please. Enjoy comfortable seating as you catch your favorite show.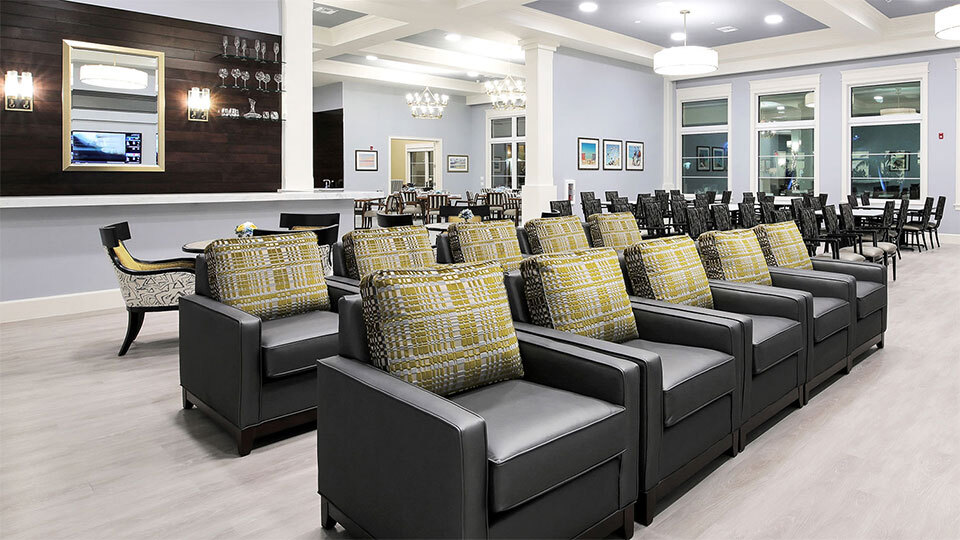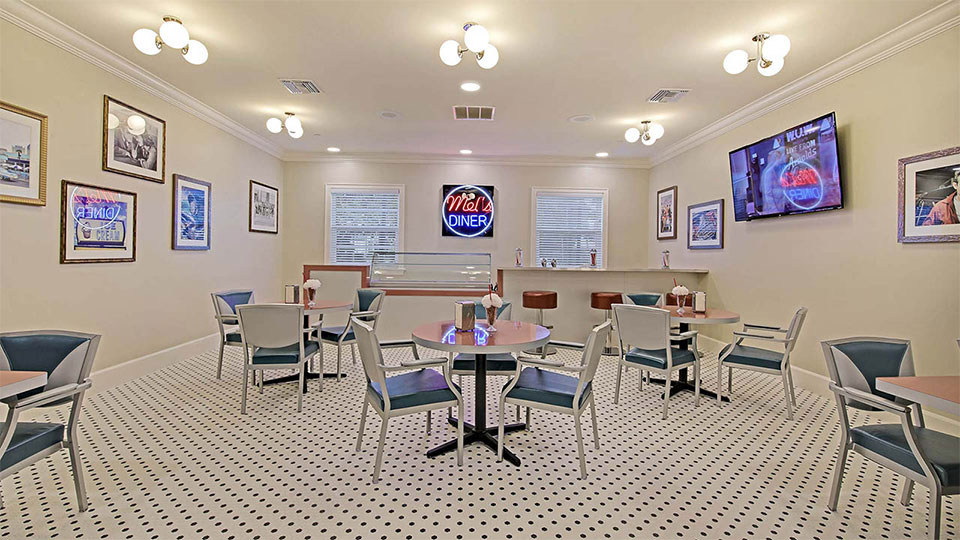 Mel's Diner
Our 1950's themed diner is a blast from the past. Decorated with a 1950's flair, you can grab a coffee, enjoy a diner style breakfast, and even pick your favorite song on the jukebox.
Patio
Our Patio dining is made up of a mixture of tables and comfortable patio seating. This candlelit space overlooks the beautiful gardens. After you enjoy your meal, try your hand at golf on one of our many putting greens.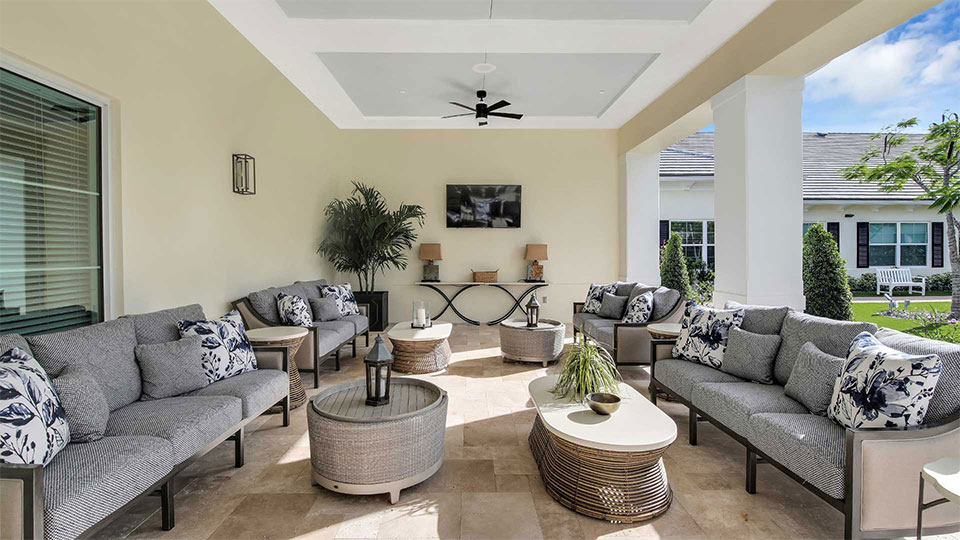 SIMPLY THE BEST —
Gourmet Taste. More than one place.