We are seeking simply the best individuals to enrich the lives of our Members.
OUR TEAM —
Join the Courtyard Gardens Family.
Courtyard Gardens is always looking for bright, energetic, dedicated employees. We offer a variety of employment opportunities. If you are interested please feel free to contact us.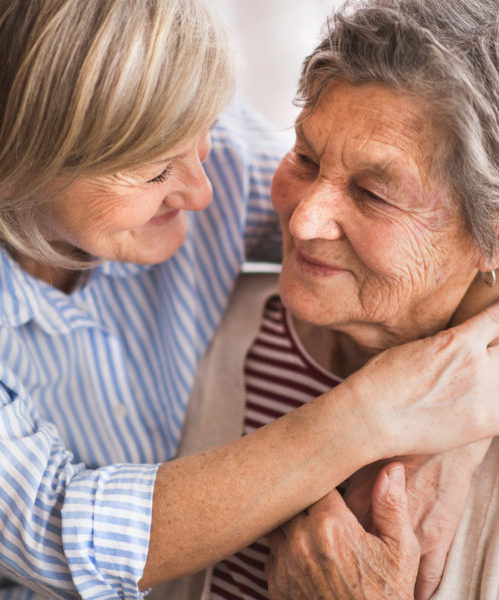 Our Employees —
We are searching for employees that will put our Members first.
Our employees bright, energetic, and dedicated. They do everything in their power to make our Members lives better than they ever thought they could. We are looking for positive attitudes and compassionate personalities. If you have a passion for caring for the elderly and working in a positive environment, then Courtyard Gardens is the perfect place for you.
Interested —
Contact us.
Contact the Executive Administrator at ea@courtyardgardens.org
Please provide your name, contact information, and resume or use the form below to submit this information. We hope that you become part of the Courtyard Gardens Family.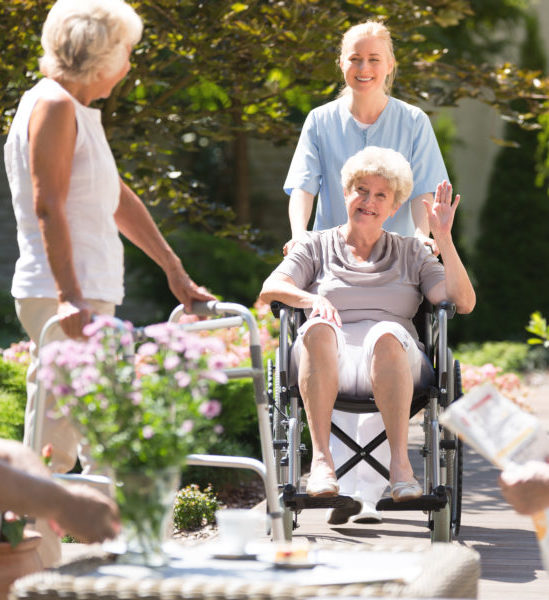 Employment Inquiry
Fill in the form below to apply for positions at Courtyard Gardens.