What Is Life At An Assisted Living Facility Really Like?
Deciding to transition a loved one to an assisted living facility can be very overwhelming. Many people view assisted living facilities as the end of life or a place with sterile walls and around-the-clock nurses, but that couldn't be farther from the truth.
Placing your loved one in a Boynton Beach assisted living facility can be extremely beneficial in several ways. There's a lot to know about these communities before deciding to make the plunge, and we are here to tell you what life at an assisted living facility is really like so you know what to expect.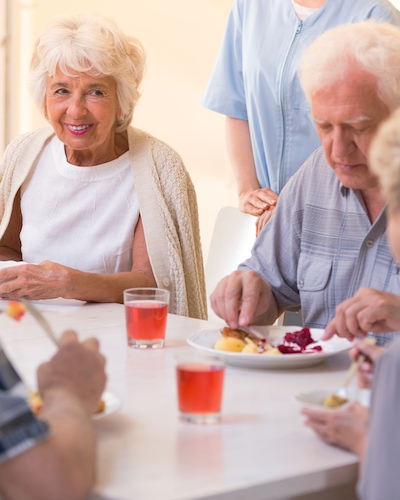 Courtyard Gardens of Boynton Beach

Specializing in memory care, assisted living, and independent living with supportive services.
Your vibrant community will consist of other members who seek to enjoy an active and inspired next chapter of their lives, along with their friends.
What Is An Assisted Living Facility?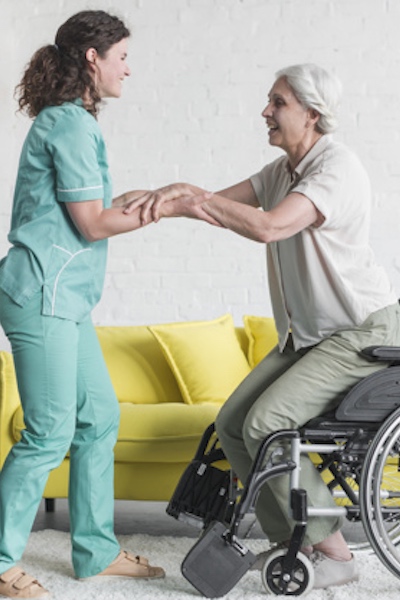 First off, it's important to note that assisted living facilities are not similar to nursing homes. Residents of assisted living communities can function daily on their own with minimal help taking their daily medicine, getting their meals, or getting around.
Nursing homes are where patients go when they need assistance for everyday life and require the help of a medical professional for a wide range of purposes. Plus, nursing homes are more of a clinical setting, while assisted living communities are like resorts or homes for their residents.
What Is There To Do At An Assisted Living Facility?
There's a lot to do at an assisted living facility, depending on the one you choose. Most of them have daily activities, wellness programs, crafts, and hobbies. There's something for everyone to love!
Plus, one of its greatest benefits is that these communities provide a lot of social interaction amongst the residents, which means your loved one will have no shortage of friends. The activities that your loved one and their friends can partake in help stimulate their cognitive abilities since most facilities offer things like gardening, classes, lectures, and more.
Boynton Beach assisted living facilities can offer your loved one a life of luxury with high-class amenities, outside grounds, and other residents to bond with. While your loved one is staying in one of these communities, we promise the last thing they will be doing is trying to plan for an alternative situation.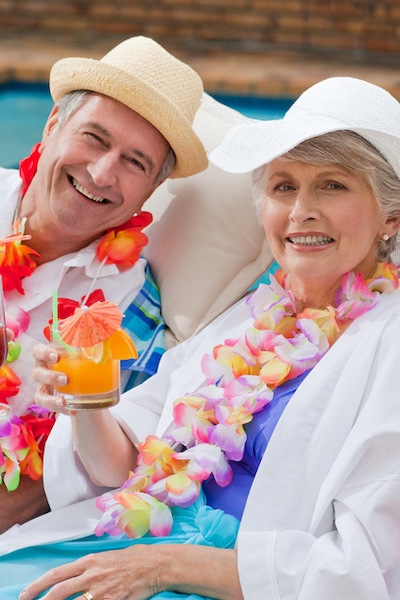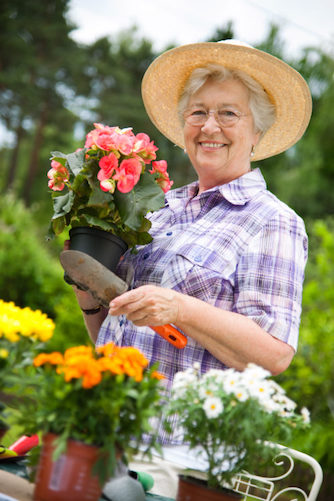 You Do Not Have To Worry About Safety
Having some reservations about leaving your loved one at an unfamiliar facility with people you don't know is normal, but to give you peace of mind, there are a lot of safety measures in place for all of the residents.
There is always a staff member or caregiver available for any time in case of an accident, whether it's a slip and fall, nighttime emergency, or other occurrences that can happen at any moment. Safety is one of the main priorities of a Boynton Beach assisted living facility, which means you do not have to worry about leaving your loved one, as they are in good hands in one of these communities.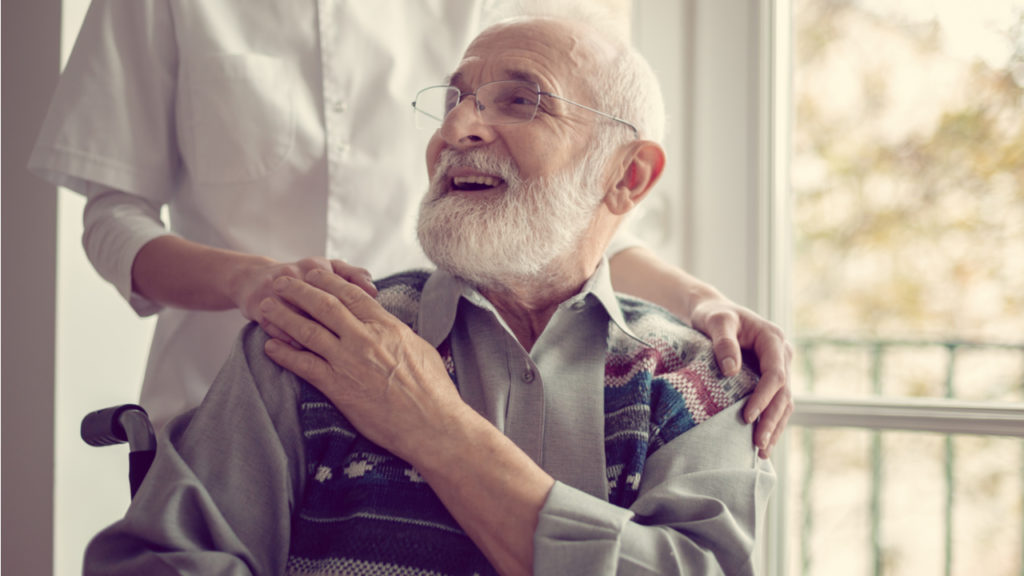 There Are No Daily Household Tasks To Be Done
This part might make you jealous, but while your loved one stays in the care of a Boynton Beach assisted living facility, they are relieved of any daily duties that are seen as household chores.
That means your resident will not have to worry about laundry, cleaning the bathroom, or other tasks that could be too challenging for a senior to take care of. Assisted living communities are meant to give each resident the ease and comfort of enjoying life while the staff worries about these tasks to help make life a little easier.
Depending on the service package you need, residents can also receive help with bathing and grooming. If your loved one will need this service, or to hear about all the options, speak to the representative you meet while touring the facility.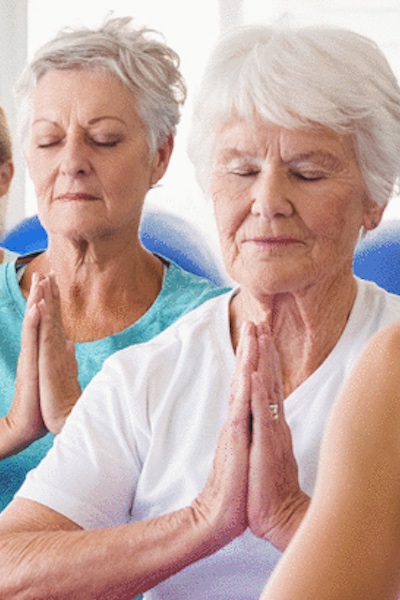 Stay In Luxury At Courtyard Gardens
Living the resort luxury lifestyle is possible for every resident at Courtyard Gardens. Our grounds are exclusive and feature upscale living facilities for our residents to enjoy daily.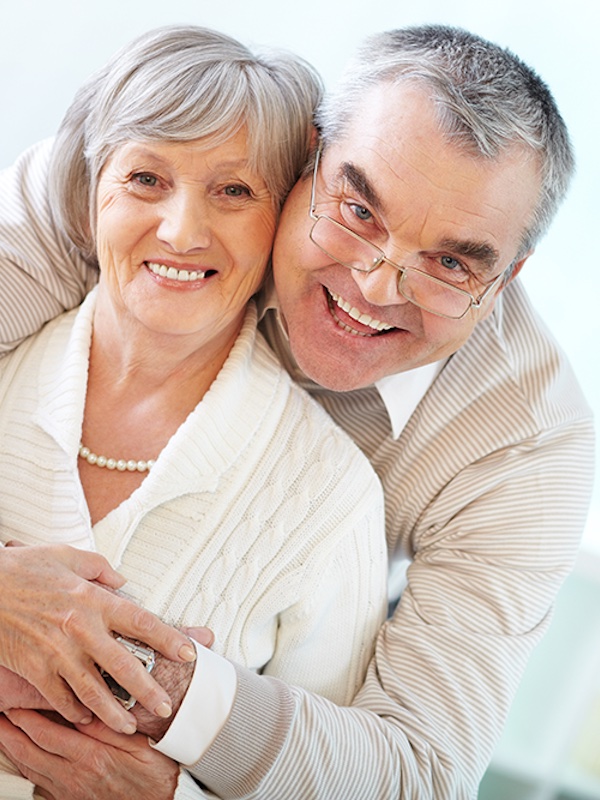 Life at Courtyard Gardens is enriching and stimulating. Our residents have access to all of our amenities, which include a fitness center, enrichment classes, exquisite dining, and a gorgeous outdoor area.
We provide memory care and assisted living services, which means our staff is properly trained to assist each resident based on their needs. Our caregivers can help with daily medication monitoring, assistance with Alzheimer's and dementia patients, and other daily tasks that could be difficult to manage.
You can be rest assured that your loved one will be in exceptional care here at Courtyard Gardens. There is always a staff member on hand to help each resident throughout the day and night, and there's plenty to do around our facility.
You and your loved one can take a tour of our grounds and understand more about our luxury life by giving us a call at (561) 336-4958.