Overview Of Life At Courtyard Gardens In Boynton Beach
Our goal is to provide Simply the Best for the Best People in your Life
GET TO KNOW Courtyard Gardens —
Eldercare is one of the most demanding jobs out there, and the pressure can be overwhelming at times.
Thankfully, Courtyard Gardens offers the kind of assistance you need to ensure your loved one gets the best possible care without ever putting you under pressure."Our highly trained staff provides unparalleled personalized service. Our focus is to give our Members the highest quality of life possible. At Courtyard Gardens, our mantra is:
Unlike other assisted living facilities that are more "hospital than home,"—Courtyard Gardens offers luxury-resort style living. This facility specializes in both assisted living and memory care.
Here are just some of the reasons why Courtyard Gardens in Boynton Beach is the right choice for elder care in your area.
What Courtyard Garden Promises To Deliver.
There is no disputing that assisted living facilities have in the past raised eyebrows. This has been because of the neglect and even ineffectiveness of these facilities. However, at Boynton Beach assisted living, you are guaranteed that you or your loved one will receive top care and support.
The teams within Courtyard Gardens provide health assistance to any resident who might need it. And their emergency response team is available 24/7 to offer help when required. All these ensure that residents of this facility receive unparalleled personalized service. This ultimately translates to the highest quality of life.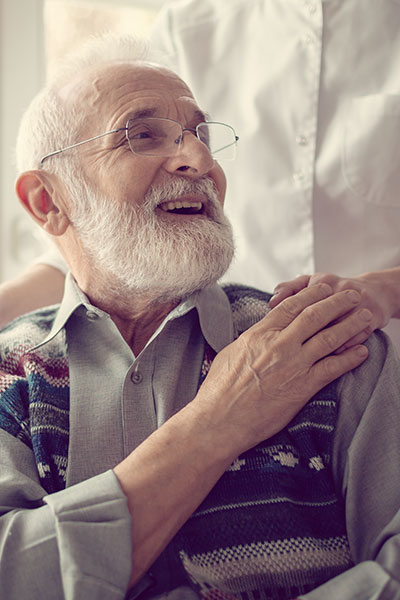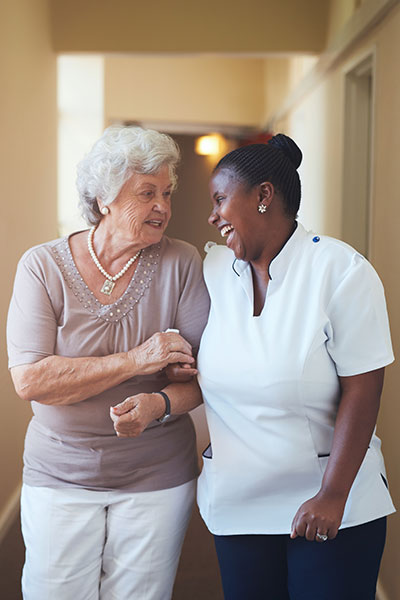 What Does Courtyard Garden Offer?
To ensure that all its residents receive a wholesome stay, Boynton Beach assisted living offers an array of activities for its residents to take part in. These include:
Fitness And Wellness
While the facility mainly specializes in retired citizens, it does not mean they do not get any physical activities. Courtyard Garden offers:
Golf
Gardening
Fitness Classes
Spa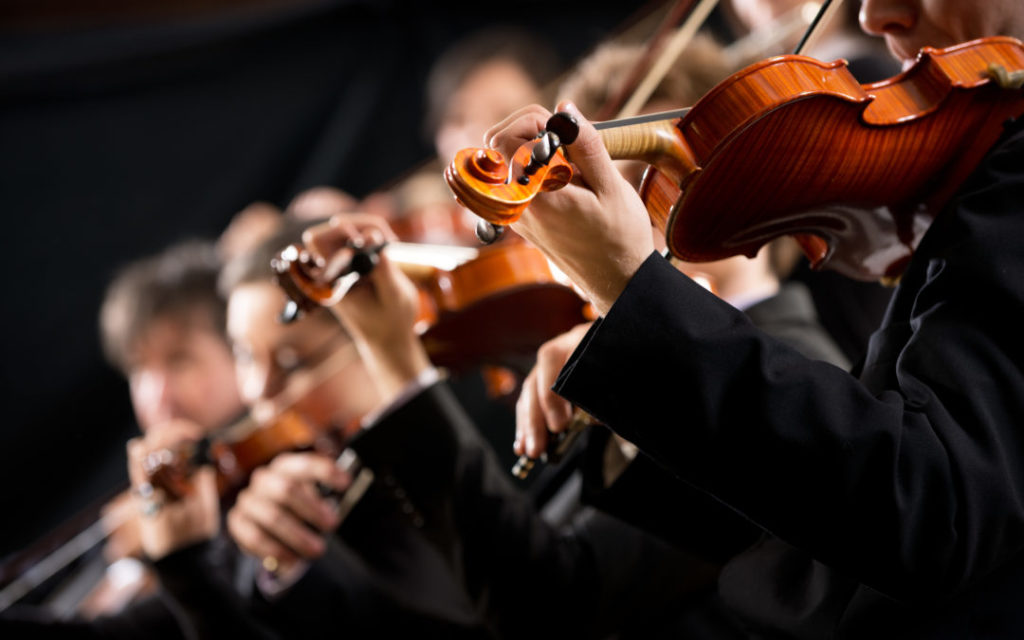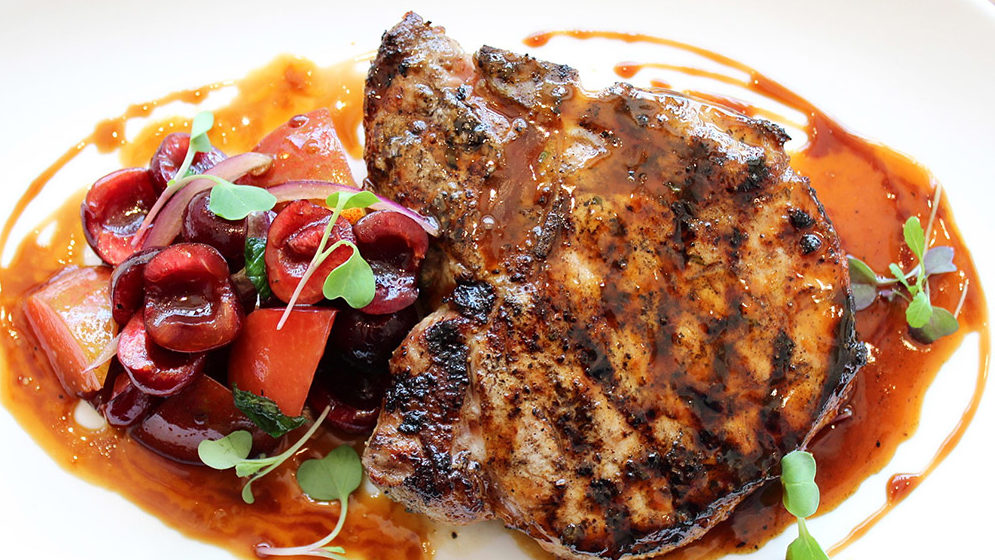 Exquisite Dining
To stay in tune with the luxury-resort theme, this facility offers fine dining to all its residents. For their meals, residents are served savory five-star dishes. These dishes are prepared by some of the best culinary experts and are served in the luxurious dining halls.
Residents have the option to eat in their rooms, or on beautiful sunny days, they can have their meals in the courtyard.
Culture And Education
Learning has no limits, and at Courtyard Gardens, this is the mantra. Residents at Courtyard Gardens receive interactive and intellectual classes within the facility. These classes include:
Art, literature, and history classes
Lectures in complex areas such as technology, politics, and more
Entertainment: Theatre, symphonies, and more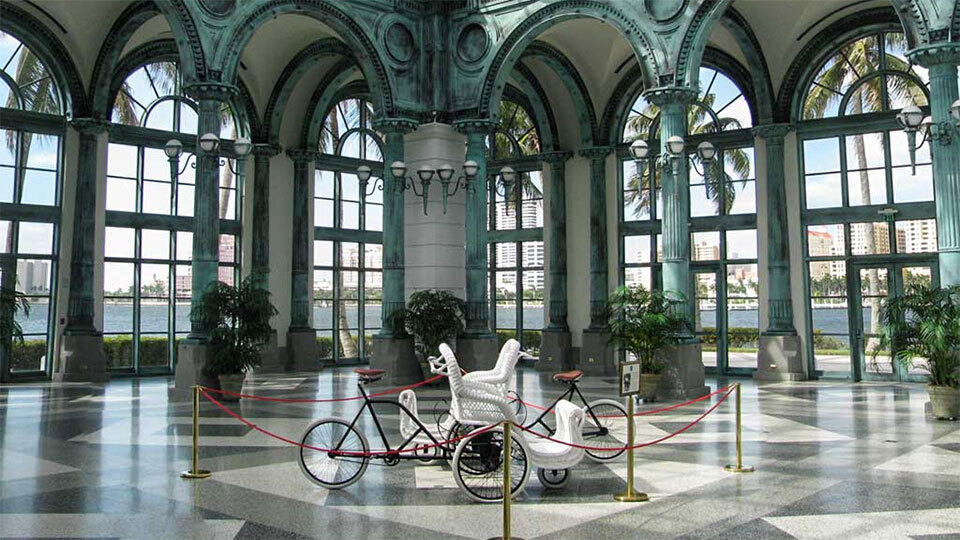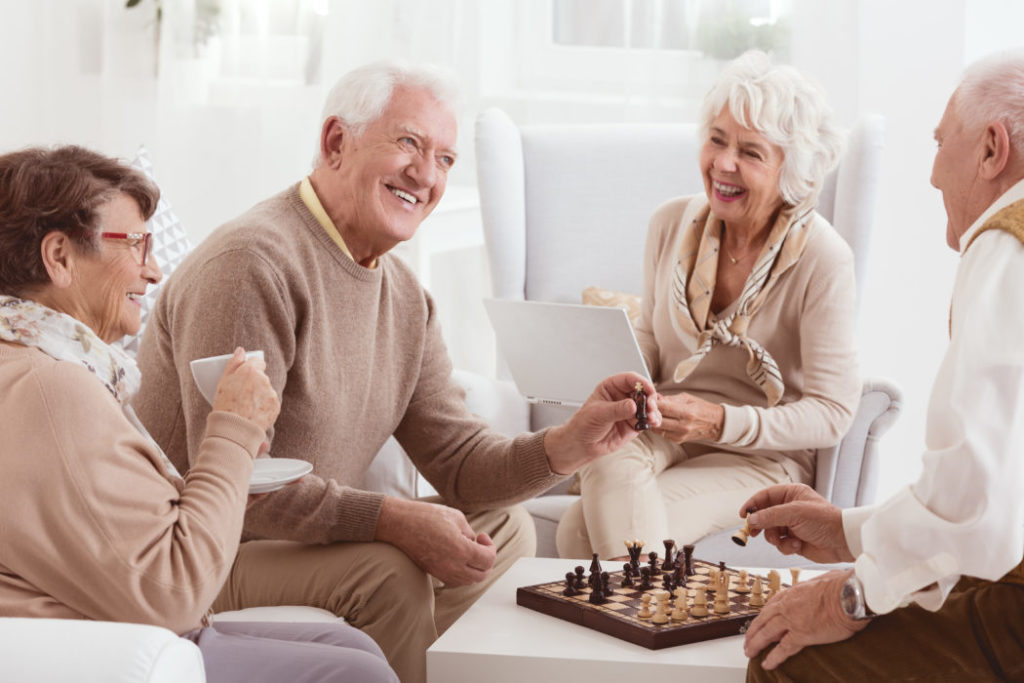 Socialize With Sensational People
Nothing is more depressing than having no one to talk to. At Courtyard Gardens, all residents socialize and form friendships with other members. Here you will get to know the different members, including the makers, dreamers, and doers of yesterday and tomorrow. Do all this in a country club atmosphere with like-minded people.
Entertainment
All residents of Courtyard Gardens get to enjoy in-house entertainment from teachers, actors, and musicians. They also get to venture out during organized outings to the Palm Beach Area.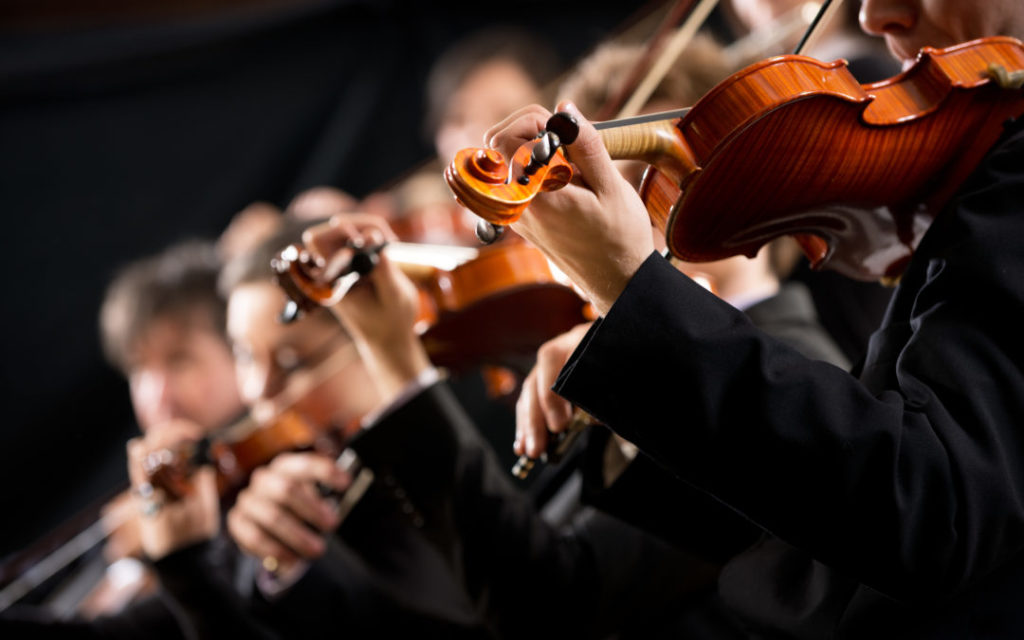 Importance Of Proper Assisted Living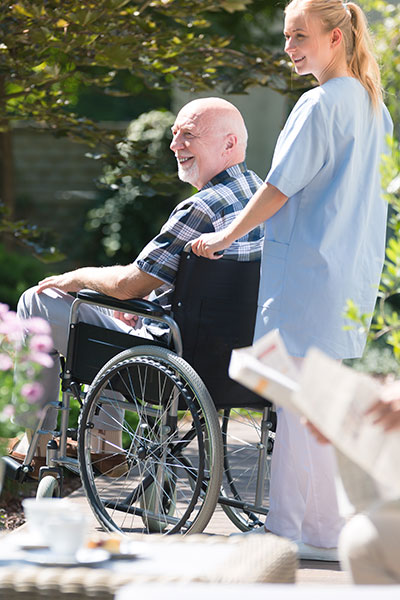 Many elderly people live on their own because they are independent and do not like to be dependent on others. However, sometimes the physical conditions of an older person change, and they can no longer be as independent as they once were.e.
When this happens, it may be time to move into an Boynton Beach assisted living facility, also called an elder care home, senior care home, or special care retirement community (SCRC).
An assisted living facility allows older people to enjoy life with comfort and independence while still receiving help from caregivers and healthcare professionals when needed.
Here are a few reasons why assisted living is important.
Medical Care
Assisted living communities provide medical care in addition to custodial and personal assistance. However, it's important to note that residents are still responsible for some of their own costs.
Often, they must pay a portion of any out-of-pocket expenses, such as deductibles and co-pays. If a resident wants additional care not included in his or her monthly fee (more extensive prescriptions, perhaps), there may be additional costs involved.
Safety And Security
Families worried about leaving their elderly parents and loved ones alone at home are turning to assisted living facilities, which allow seniors to enjoy a safe and secure environment while still having some control over their lives.
Quality Of Life
The quality of life within assisted living communities is also a major deciding factor for residents and their families.
With assistance available on-site, residents can enjoy life without worrying about daily tasks such as cleaning, cooking, or laundry. This can significantly improve mental and physical health, thus creating a better living experience overall.
Amenities
Unlike a nursing home, a Boynton Beach assisted living facility offers residents more independence. Depending on your level of care, you may be able to stay in your apartment and shop at local stores; you may receive some daily meals or snacks delivered to your door, or you may need help with some personal tasks like getting dressed and bathing.
When it comes to which amenities are provided, assisted living residences are just as diverse as independent senior housing communities.