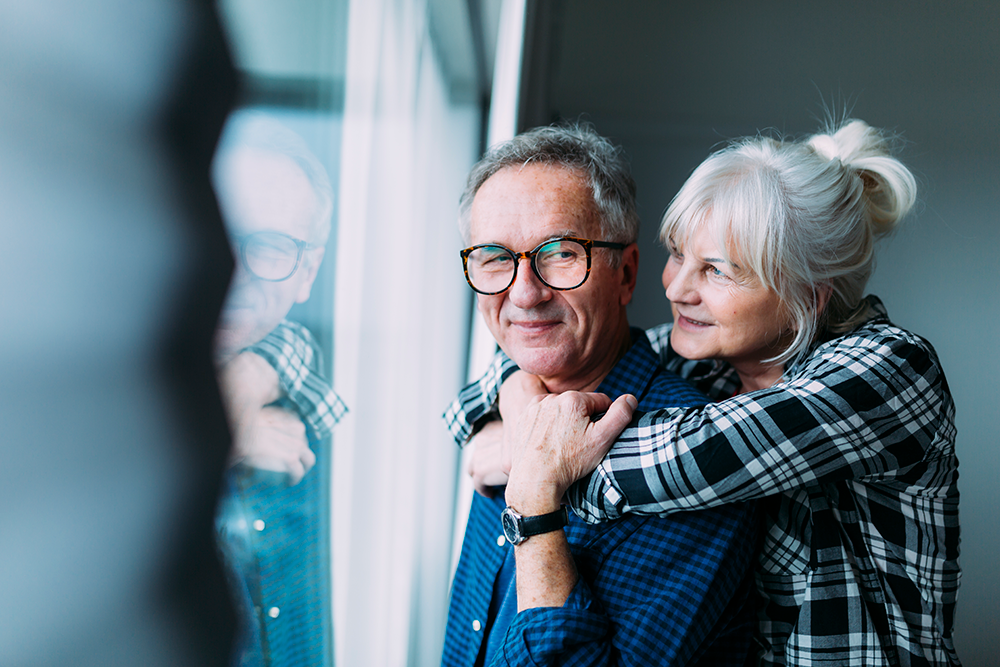 Your parents lived together as a couple for most of their adult lives. They may have experienced twists and turns in their marriage but they got along and topped all the challenges. But when they reached old age, everything becomes critical. Then, they may have differing needs. Perhaps your dad has a sharp memory but needs assisted living while your mom needs both memory care and assistance in ADLs. Even when your parents love living together under one roof, the difference in their needs makes it not feasible. But Senior Living Boca Raton offers multiple options for senior couples. Your parents with varying needs may still live together provided that professional caregivers are available. But if there's no way that they could, then at least they'd receive quality elder care separately.
Managing Separate Senior Living Boca Raton
Living separately for senior care is a tough decision to make. But if the whole family agrees on it, then maybe it's better to look for ways to manage it perfectly. Below are the two most powerful tips that make things easier in separated senior living and care situations.
1. Make a realistic schedule for your parents to meet
If your parents can't be together every day, then create a schedule allowing them to spend quality time. This is something that both your parents could look forward to. Nonetheless, you have to make it realistic. If for instance, the senior living facility is too far, schedule a meetup or visit once in two weeks. Never schedule a weekly visiting arrangement that you can't keep for it will only cause frustrations to your parents.
2. Always make your visit worthwhile
Don't "just pay a visit" but make a MEANINGFUL visit! Plan out activities that you can do with your parents. Movie watching, DIY crafts, and swimming – anything will do as long as you'll have fun making great memories.
Separation Anxiety Handled in Senior Living Boca Raton
Anxiety and depression are common in old adults especially those who are in separation of senior care with their spouse. But a luxurious Senior Living Boca Raton can lessen the burden of separation anxiety with award-winning methods. At Courtyard Gardens Senior Living, they help the residents experience luxury, gourmet foods, and effective fitness activities. They also arrange trips, encourage regular family visits, and give the seniors freedom to choose their own lifestyle. Call them at (561) 336-4958 or simply come and see the facility for yourself!