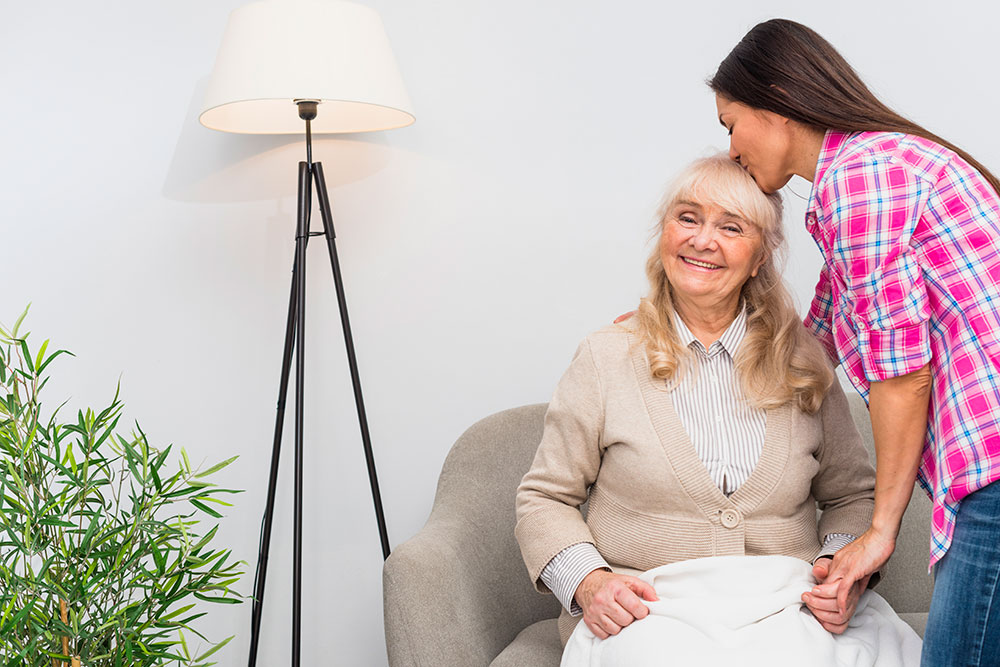 One of the hardest parts of aging is the possibility of getting Alzheimer's disease. But one of the most devastating events of Alzheimer's disease is memory loss. However, this isn't the end of a senior's life – not yet. You could apply effective ways to capture memories that would truly make a huge difference. And by deciding for Palm Beach Memory Care, you can help your elderly loved one bring back the most cherished memories of the past.
Practical Methods That Family Members Can Do to Evoke Memories
Family is the greatest link to a senior suffering from memory loss due to Alzheimer's disease. For this reason, it's also the best solution to unleash buried memories because of the disease. Here are some of the tips that a family member can execute to trigger a senior in remembering precious memories.
1. Show Pictures
Man's visual nature is applicable to all even to seniors. Try to obtain a number of old and recent family photos in various family events. Pictures from graduation, birthday party, a son's wedding – anything will actually suffice. Together with the senior, scan each of them. Don't ask the "do you remember" questions. Simply describe what you see and let the senior release memories spontaneously.
2. Tell a True Story that Involves the Senior
Telling stories is an effective method to stimulate senior into remembering important memories. Make sure to include the senior and important characters in the picture. Make it real – real names, real dates, real events. Do it subtly and let the senior figure out who the characters really are.
3. Pay a Visit to Familiar Places
Visiting an old hometown, high school, and the like evokes a feeling of nostalgia. The same principles apply: don't force the senior to remember but allow recollection to go on its own. You'll be surprised how powerful nostalgic feelings can be to a senior's memory.
Memory Health at Palm Beach Memory Care
Don't get discouraged when your beloved senior lost some valuable memories because of dementia-related diseases. Just trust Palm Beach Memory Care at Courtyard Gardens to help your loved ones with their memory struggles. For further inquiries, call us at (561) 336-4958.