6 Reasons Why You Should Consider an Assisted Living Facility for Your Loved One
The process of aging is difficult for everyone. The person who is getting older is facing their mortality and often taking stock of their lives while navigating a new set of challenges in healthcare, mobility, and cognitive function. At the same time, the dynamic between the parent and the child flip-flops. Emotions run high and every little thing seems to be a bigger challenge than it once was.

Facility care often comes with a stigma. But many aging adults truly need the extra support in one way or another. That's where assisted living facilities can provide the perfect balance of independence and assistance. With the right help from a Boynton Beach assisted living facility, your loved ones can enjoy a better quality of life for many more years to come.
What is an Assisted Living Facility?
An assisted living facility is a communal living facility designed to meet the needs of senior citizens. Most facilities offer a range of services that provide independent living arrangements with easy access to social programs, healthcare, transportation, and more. If your aging loved one could use a little extra assistance with meal prep, personal care, or medication monitoring, these facilities are equipped to provide those services while allowing their residents to maintain some personal freedom.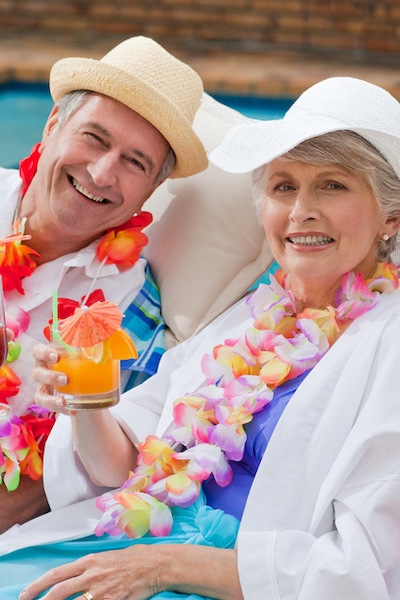 Benefits of Assisted Living
More than 800,000 senior citizens get the care they need in assisted living facilities. While the average resident age is over 85 years old, these facilities can be a great way to provide for:
Independence & Privacy
Community
Access to Medical Care
Safety & Security
Stimulation
General Health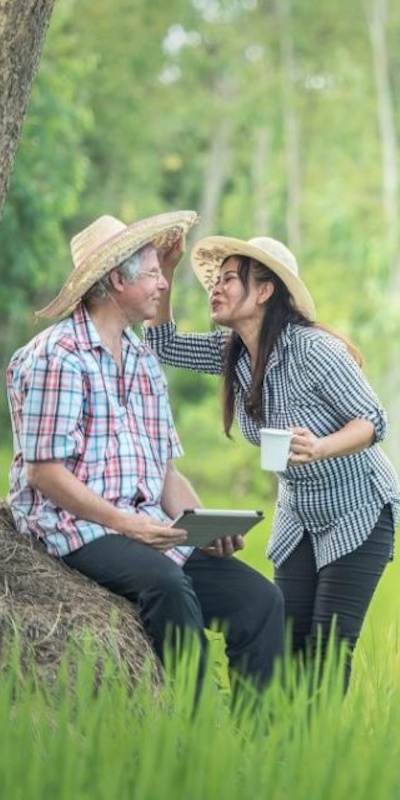 Assisted Living Facilities for Independence and Privacy
Most seniors simply don't want to be a burden on their family. They don't want to live in a facility, but they also don't want to be cared for by their immediate family. Assisted living facilities allow residents to live in their own apartment homes for independence and privacy while providing easy access to all the things that seniors need help with on a daily basis.
For seniors who no longer drive, the facility can provide transportation to and from social activities and doctor's appointments. For seniors who need a little help with self-care and meal prep, these facilities provide scalable services from certified nursing staff members and dieticians. And for seniors that need a little monitoring to ensure prescription medicine compliance, these facilities can help keep track of the things that easily slip the aging mind.
Assisted Living Facilities for a Sense of Community
Without jobs and a natural desire to bar hop, attend concerts, or engage in other forms of socialization, many aging adults slip into an isolating pattern of comfort. An assisted living center can provide natural opportunities for socialization simply through communal living arrangements and organized social activities.
Many residents enjoy game nights, restaurant-style dining, and easy access to visit their friends within the community. This social engagement can be a big help for seniors who tend to slip into depression from the social isolation that is more common as we age.
Assisted Living Facilities Provide Easy Access to Medical Care
It's a fact–senior citizens are more likely to suffer from chronic ailments. More than 70% of Medicare beneficiaries are managing two or more chronic conditions like diabetes, heart disease, and arthritis. The added burden of remembering to take medications and carefully watch your diet is a big change for some seniors. An assisted living facility can help these residents stay on top of their healthcare needs with on-staff nursing and doctors.
Assisted Living Facilities Offer a Safe & Secure Living Arrangement
Another risk factor for the senior community is personal safety. More than one-quarter of seniors over the age of 65 have one fall-related injury per year. As mobility issues make getting around a little more difficult, it's nice to have help nearby. Plus, these facilities keep seniors safe from being a victim of crimes in the communities where they live.
Assisted Living Facilities Offer Stimulation to Promote Cognitive Health
Another big concern of aging is cognitive decline. This can range from a general fuzziness in memory to debilitating diagnoses like Alzheimer's or dementia. As these diseases progress, facility care eventually becomes inevitable. The good thing about assisted living facilities is that these communities provide a variety of natural social and intellectual stimulations to help keep cognitive skills sharp.
Assisted Living Facilities Lend a Hand with General Care & Health
Even if your aging family members are fairly self-sufficient, you can have a little peace of mind knowing that someone is keeping an eye on their hygiene and assisting with meal prep from day to day. As things change, you can be notified of these changes and plan care changes accordingly.
The Bottom Line
Boynton Beach assisted living facilities are a great way to provide a safe living arrangement that allows aging citizens to maintain their independence. Seniors can enjoy a variety of benefits like easy access to healthcare, socialization, and stimulation all from the convenience of their home nestled in a community designed for the aging population.