Providing Memory Care for Your Senior Loved One
More than 6 million Americans are living with Alzheimer's. Furthermore, studies show that by 2050, this number will have risen to about 13 million.
Alzheimer's is one of the memory-related issues older adults might experience. As we age, it is natural to have forgetful moments. However, we should pay close attention to the early signs of cognitive diseases.
But how can we do that? By providing proper memory care for older adults.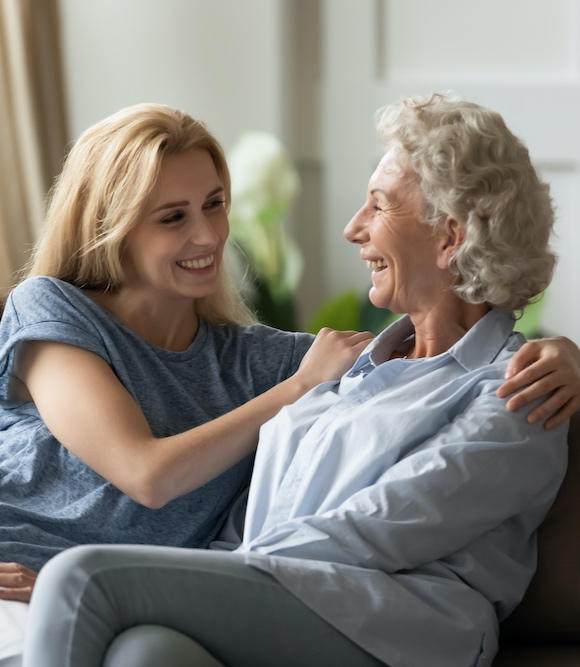 Signs Your Loved One Needs Memory Care
Taking older adults with signs of age-related cognitive problems to memory care facilities as early as possible leads to better results physically, emotionally, and mentally.
Typically, these are the two major signs that indicate that your loved ones may need memory care: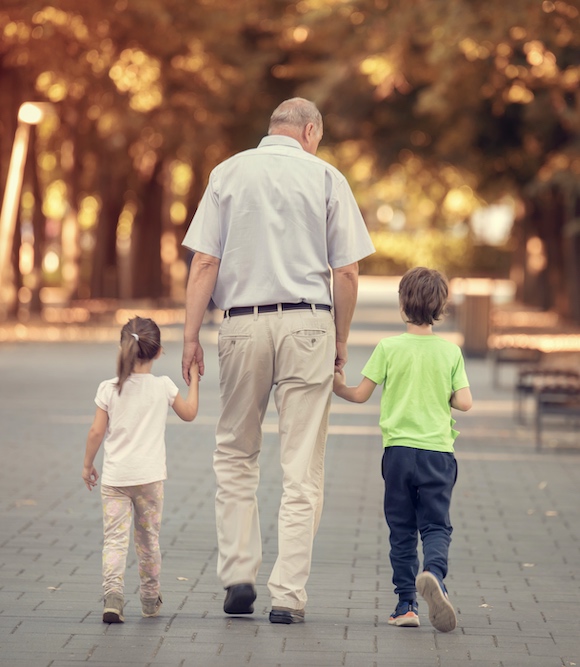 1. Memory Loss
The sooner you diagnose memory loss, the better you can plan for proper assistance and care. One of the most common signs of memory loss is your loved one remembering events from years past but failing to recall what they did earlier in the day.
Once you've received a diagnosis, you must discuss memory care and the possibility of moving into a memory care facility with your senior loved one.
This is also the best time to start scouting for the best-licensed memory care facilities in your region. Your goal should be to move your loved one to the selected memory care facility before the condition worsens.
If memory loss is left unattended, it can quickly develop into dementia or Alzheimer's disease.
2. Declining Health
Memory impairment is often accompanied by declining health. As the memory impairment sets in, it becomes harder to prepare food, make grocery lists, remember to take daily medications, remember mealtime, or drive a car.
Losing track of time, which is caused by memory impairment, has a bad effect on the circadian rhythm. Memory impairment has also been linked to sleeping disorders such as insomnia and Sundowner's syndrome.
The general physical signs you should look for include:
Rapid weight loss
Evidence that the older adult hasn't taken their medication
Missed appointments and unpaid bills
Sunken or hunched posture
Inexplicable bruises or injuries
Neglected personal hygiene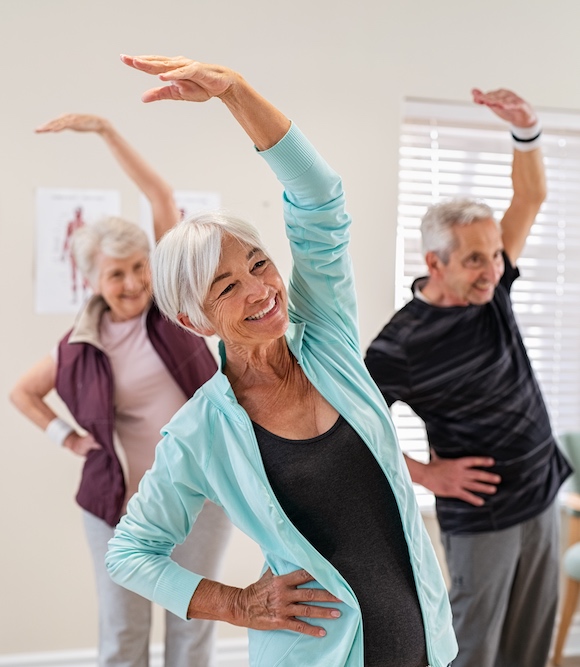 If memory impairment worsens, it can pose a serious risk to the patient's safety. For instance, if the senior adult can't remember their way home, they might end up injured, lost, or become victims of a violent crime.
Even when in danger, older adults in dire need of memory care might fail to remember to dial 911, increasing the risk of catastrophe.
If your loved one is showing most of the signs above, with medical advice, it might be best to admit them to a memory care facility.
Courtyard Gardens of Boynton Beach

Specializing in memory care, assisted living, and independent living with supportive services.
Your vibrant community will consist of other members who seek to enjoy an active and inspired next chapter of their lives, along with their friends.
Why Should You Go to A Memory Care Facility?
When a senior adult gets memory impairment, it becomes riskier to have them stay home alone. They are more prone to injuring themselves or rapidly declining in health due to failing to take medications.
That's why taking them to a memory care facility is one of the best choices you can make.
In a memory care facility, you have professionals observe and track their progress for Alzheimer's and dementia symptoms.
If you live in Florida, you can find a Boynton Beach assisted living facility that also offers memory care.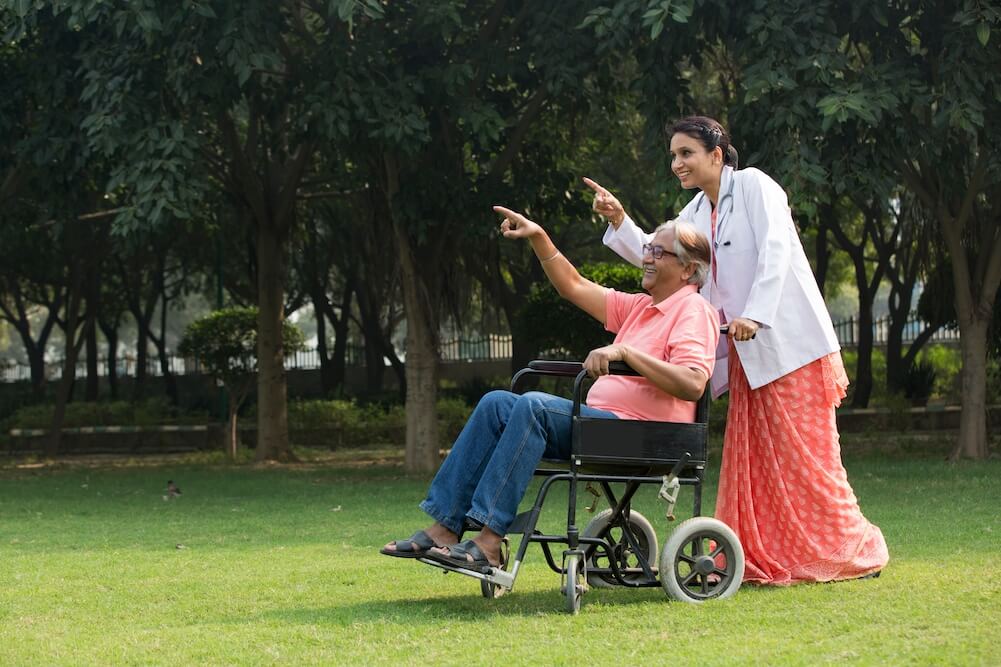 How Family Members Can Help with the Care
If you've noticed signs of memory impairment in your senior loved one, you don't have to despair and leave all care in the hands of the memory care facility. Here are a few things you can do to help evoke memories.
Show Pictures
Human beings are visual creatures. You can get several old and recent family photos covering various events to jog the memory of your loved one. These can be pictures from a birthday party, graduation, or a family member's wedding.
However, as you scan through these photos with your loved ones, don't ask them if they remember. Simply describe what you see and let their memories light up.
Visit Familiar Places
Go to your former high school, old hometown, and other familiar places that will evoke nostalgia.
However, follow the same principle of not asking them whether they remember anything. The recollection should happen naturally.
Tell a True Story That Involves Them
Storytelling is another effective way of evoking memories. Tell your senior loved one a true story where they played a significant role.
Ensure everything you mention is accurate, from the dates, names, and events. Make sure you also do it subtly, letting the memories come back to your loved one spontaneously.
Find a Memory Care Center in Boynton Beach
Memory care is necessary for older adults who've started showing signs of memory impairment. Remember, the earlier you give them the care, the easier it will be to manage cognitive diseases such as dementia and Alzheimer's.
Give us a call today to chat about how we can help you take care of your loved one.