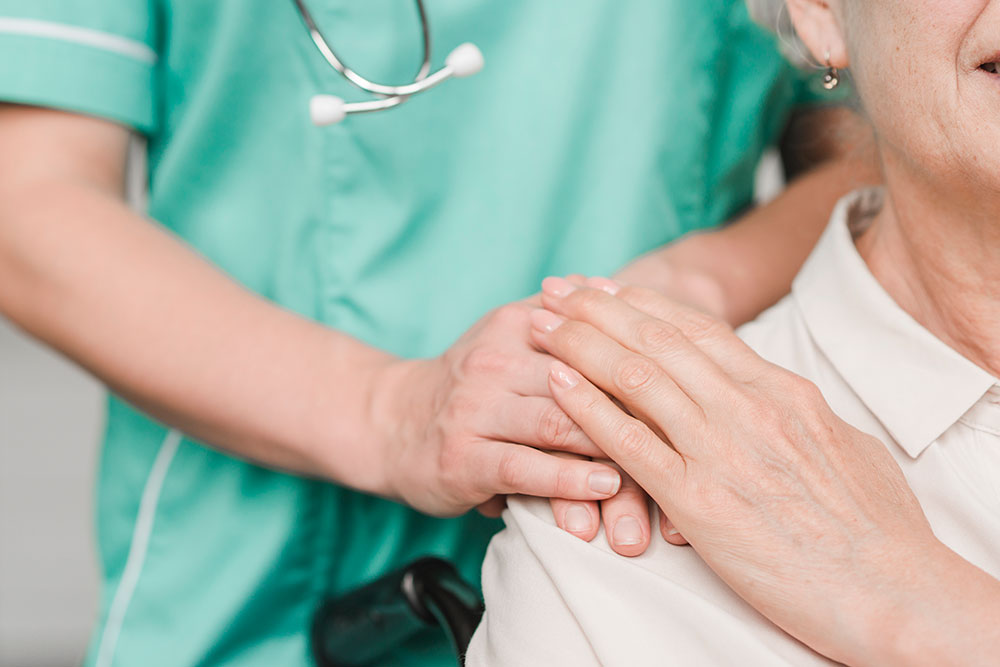 Choosing the right senior living facility is not an easy task. There's a lot of factors to consider like cost of living, medical conditions and the like. In addition to that, resident safety and happiness at senior care depends on the quality of the staff. If the facility doesn't have competent staff, then it may lose its potential as a great care home. Dementia Palm Beach ensures that the qualities you are looking for a top quality care home are well met. Pay attention to the following indicators of having a quality dementia care senior staff.
Patient and Pleasant Staff
You must get a good first impression from the staff of the care home you're looking into. A great sign of this is not having a rushed tour during your visit. Aside from that, they should patiently and effectively answer your queries. Since this is a big decision for your family, it's important that you choose a staff that's caring and dependable. During your visit, try to see how the staff normally act around their residents. Patience is definitely a virtue when it comes to elderly people.
Communication is Key
Since you're leaving your senior with dementia in the staff's hands, you have to make sure that they can communicate well. They need to serve as your eyes and ears and so good therapeutic communication is a key skill. During your visit, ask about their communication strategy so you can familiarize yourself with it. There are some facilities preferring emails rather than telephone calls or vice versa. Choose a facility that works well with what you're comfortable with.
Residents are Top Priorities
Great staff members will usually engage warmly with the residents. This is a good sign because you need to see that the residents are top priorities in elder care homes. They need to treat the patients with love and extra care. In this way, you are reassured that your loved ones are in good hands. In your visit, try to observe how well the staff members interact with the residents. If you feel like the residents aren't responding well to the staff, take a hint and check the place off your list.
Only the Best at Dementia Palm Beach
At Courtyard Gardens Senior Living, every staff member is highly-skilled communicators and very competent in many ways. All of the qualities of a good staff mentioned above are applied at this facility. What are waiting for? Book an appointment now!